Who Can Use TikTok Shopping? | Armful Media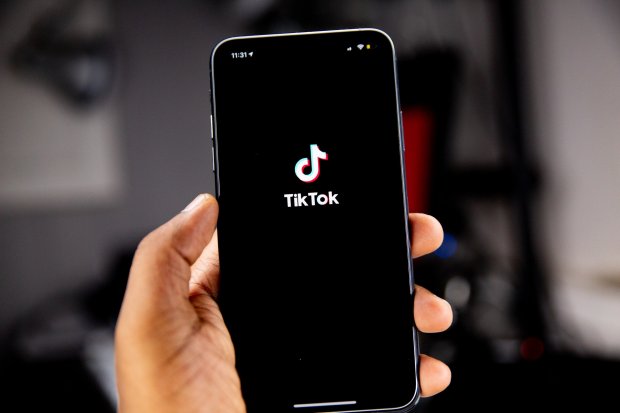 TikTok Shopping is only available to merchants who have a TikTok for Business account.
As of September 2021, US and UK are the initial places where TikTok Shopping is accessed. A select group of Canadian merchants will join the launch in the next few weeks, and new territories will gain access to TikTok Shopping over the coming months (2022).
To be able to use and succeed Merchants must understand how to set up TikTok Shopping For Their Products Later. If the Merchant doesn't understand how to set it up, then their product may not sell well. Therefore, see the following tips for using and succeeding at TikTok Shop:
Tips To Set Up TikTok Shopping To Use And Succeed
You must follow these steps to set yourself up for success once you gain access to TikTok Shopping.
Optimize Your Product Catalog For TikTok
The Shopping tab in your account will become your TikTok storefront, so make sure it's optimized to attract customers.
When adding images, focus on quality and style. Your product photos should be easily recognizable as your own and consistent with how you present your brand on TikTok (and, ideally, other platforms as well).
The product title must match the character limit (34 characters) and include basic information about the product. The description can be longer and should include as much detail as possible.
Tell Your Audience About Your TikTok Store
Once you gain access to TikTok Shopping, don't wait for your fans and followers to discover the Shopping tab themselves. Create some custom TikToks that point your audience in the right direction.
Promote Your Product
Regardless of whether a conversion is your primary goal on TikTok, once you have a TikTok store, it makes sense to promote your catalog on your account. So, don't be shy and mention your products on your TikTok now and then.
Don't be afraid to be creative! Your audience will not tire of seeing items from your catalog if you add a touch of humor to product mentions.
Partner With Influencers
TikTok is more than just another social media platform – it has been dubbed a cultural phenomenon.
If you're not well versed in their quirky trends, subcultures, and jokes, you might be better off leaving creative direction to someone who lives and breathes the platform. Especially when you are promoting a product and the stakes are high (i.e. you can make a lot of money or your content gets lost in the TikTok algorithm).
Partnering with a TikTok influencer to promote your product or service is a great way to reach new audiences engagingly and authentically. Be sure to find content creators who feel your brand. When you do, great things can happen.