Contractor to help Jones administration revamp St. Louis development incentive process | Local Business
[ad_1]

ST. LOUIS — The city's economic development office on Thursday approved a $150,000 contract with consulting firm Baker Tilly to finalize a new process to evaluate developer incentives, a project the firm said would be ready by the end of the summer.
The move by the St. Louis Development Corp. is part of the effort by Mayor Tishaura O. Jones' administration to revamp the city's development incentive process, pushing for public contributions such as affordable housing in exchange for tax breaks that had been routine in a city desperate for investment.
But SLDC and City Hall officials have acknowledged in recent months that the development community wants more certainty about what the administration wants and how much tax abatement or other incentives they can expect. SLDC hired Baker Tilly, a national consulting firm, in January to begin work on the project under a $36,000 contract. The firm spent the ensuing months meeting with developers, neighborhood groups and others involved in development.
It found a majority of those it interviewed believed that the city's incentive structure needed changes and that respondents also wanted more transparency in how incentives are approved.
SLDC director Neal Richardson, who was hired under Jones, said the goal is to create a "a more clear and transparent process."
Board member Sean Spencer, who heads the nonprofit Tower Grove Neighborhoods Community Development Corp., called the effort to standardize the city's approach and provide more clarity "a huge step in the right direction."
While SLDC began analyzing incentive requests over five years ago, that framework was mostly focused on the return to the city in taxes. Richardson said the new framework will incorporate the value of benefits such as affordable housing that aren't as easily quantified.
The project aims to create a "community benefits scorecard" by midsummer. By the end of the summer, processes for vetting developers — making sure they've paid all their taxes, for instance, and complied with past development agreements — should also be in place. SLDC will also refine how it measures the rate of return of a project to make sure public incentives don't overly pad private profits.
By the fall, Baker Tilly is supposed to provide standardized development agreement language to help SLDC codify both incentives and developer contributions. It will also help SLDC come up with reporting guidelines to make sure developers comply with the agreements. Baker Tilly may help SLDC monitor projects beyond the life of this contract, Richardson said.
"We can get all of these great terms and stipulations, but if we're not monitoring, it's all for naught," Richardson said.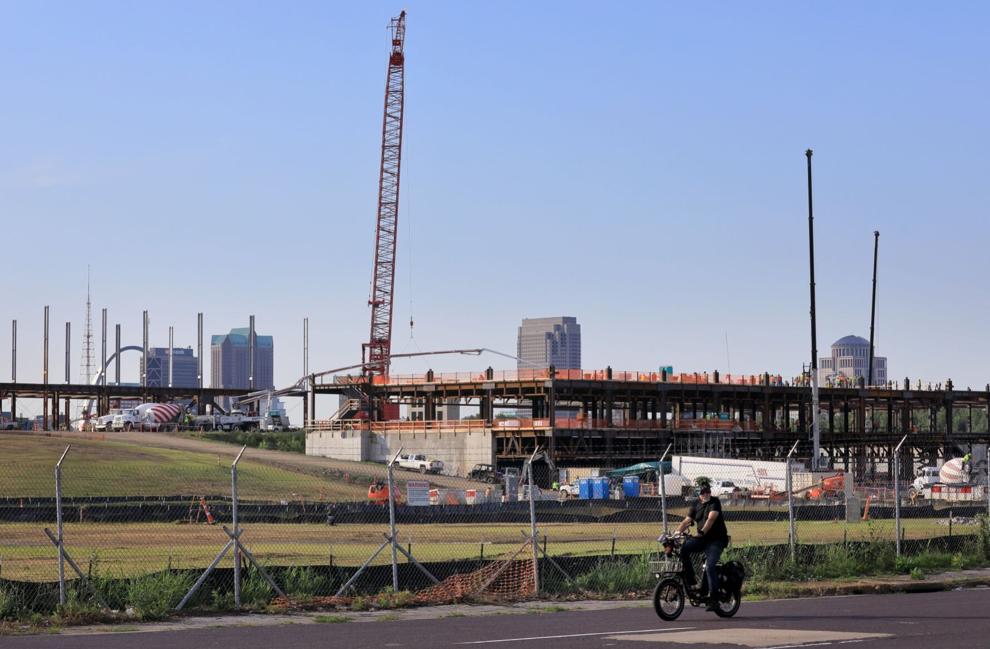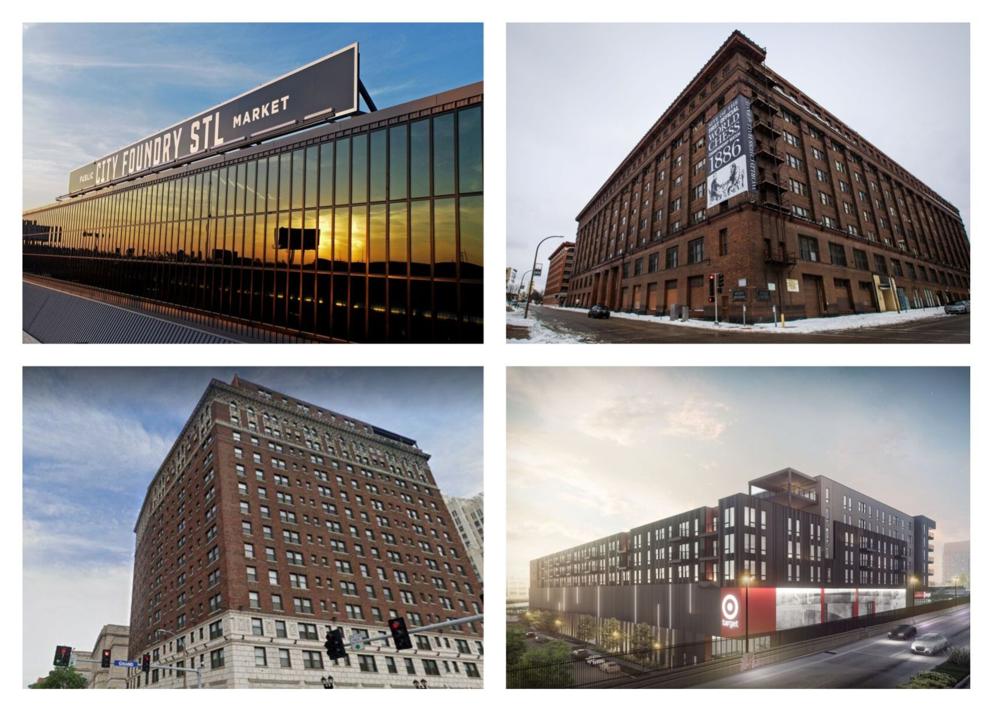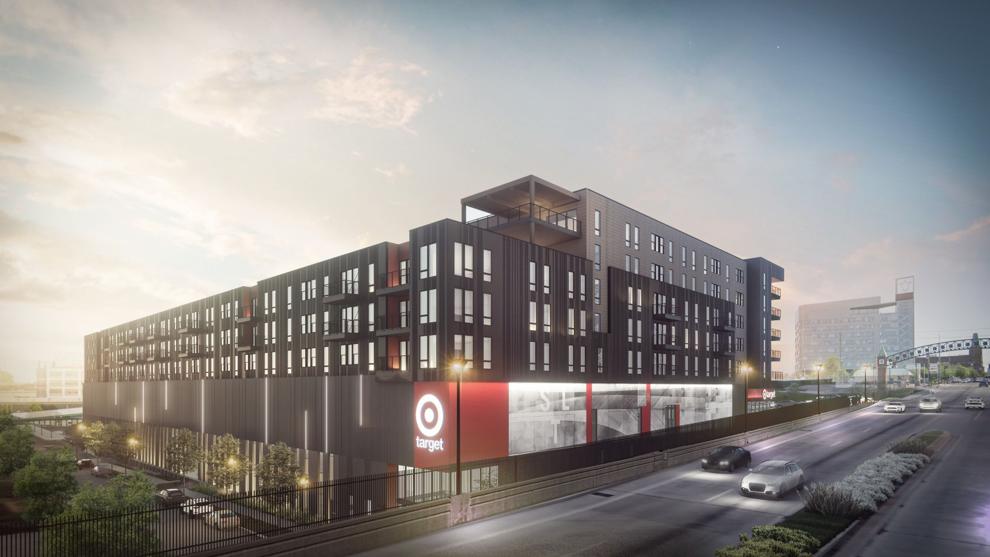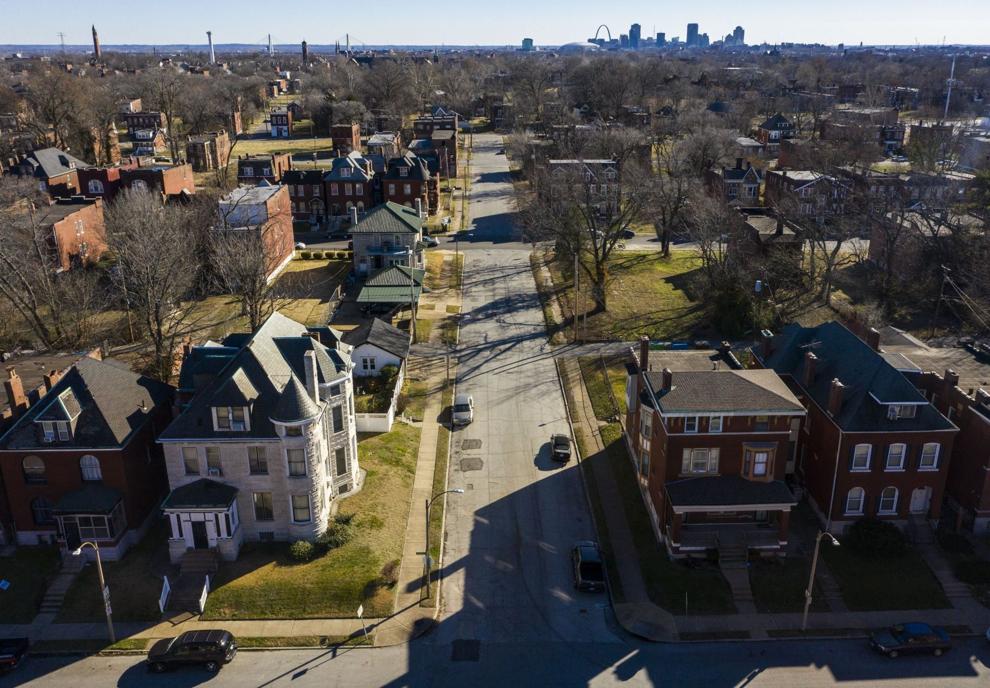 [ad_2]

Source link