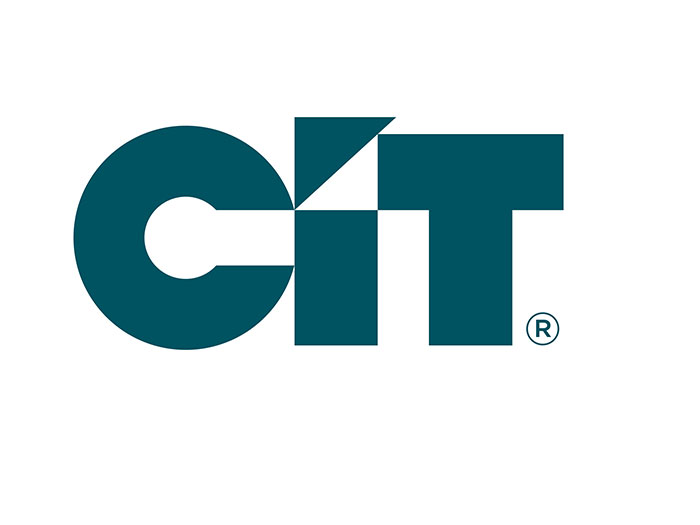 CIT Group Inc. (NYSE: CIT) reports that its Maritime Finance business served as sole lead arranger on a $45 million financing for a portfolio of seven containerships.
The financing was arranged on behalf of a fund managed by Mangrove Partners, a New York City-based value-oriented investment manager with substantial expertise is shipping assets. All seven vessels are covered by existing charters with leading container ship operators.
"CIT's maritime expertise was evident throughout the financing process," said Nathaniel August, President of Mangrove Partners. "We appreciated CIT's agility in bringing this transaction to a successful conclusion."
"Mangrove Partners is well-known for its investment expertise and knowledge of the shipping industry," said Evan Cohen, managing director and group head for CIT's Maritime Finance business. "It was a pleasure to assist them with this transaction and we look forward to other opportunities that may arise in the future."
Maritime Finance, part of CIT's Commercial Finance division, offers customized solutions for secured loans to a global client base of vessel owners and operators.